MAPPY ITALIA SPONSOR OF SHARKS MONZA O.D.V.
Go back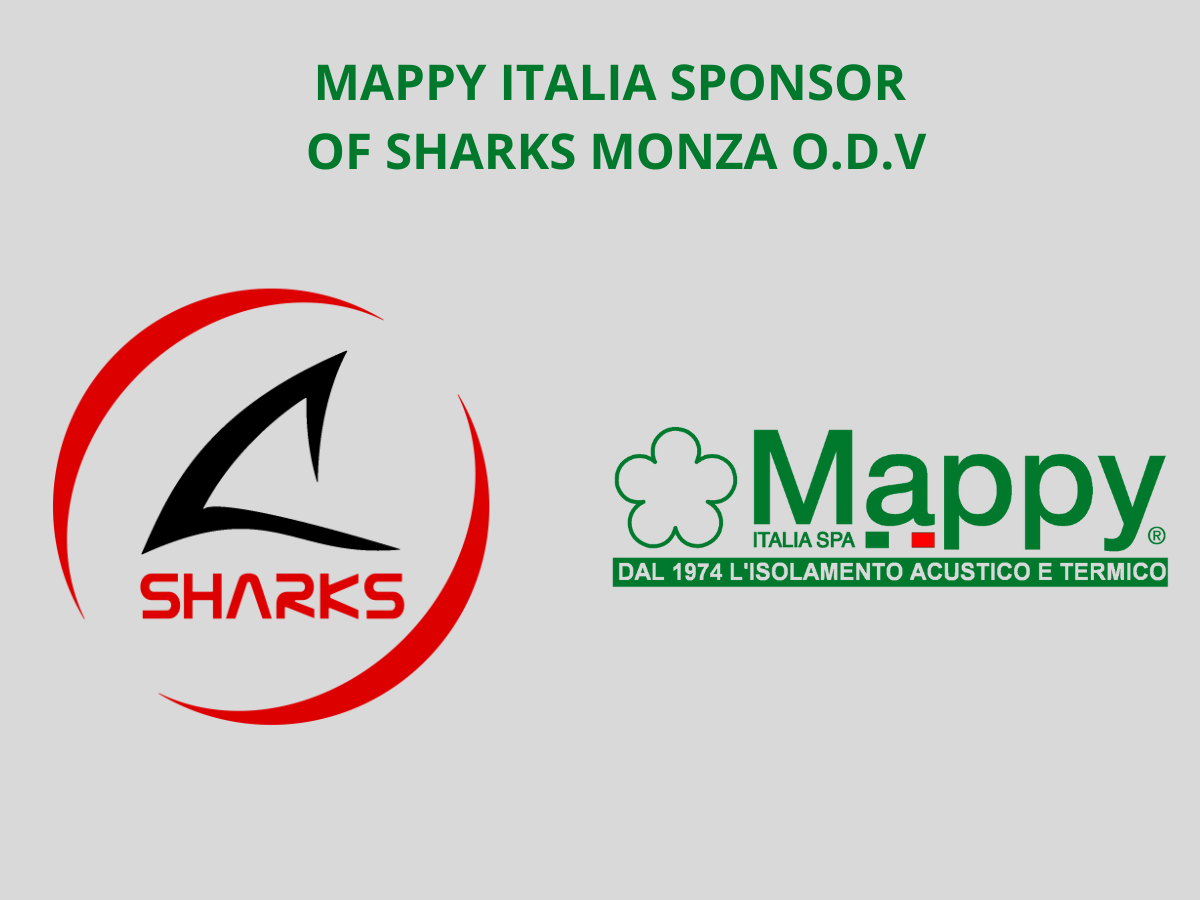 Mappy Italia is pleased to announce that it has become Sponsor of the SHARKS MONZA O.D.V., a voluntary organisation operating in the field of sports for disable people, specifically in the Paralympic discipline known as PowerChair Hockey (Hockey on electric wheelchair).
This sporting discipline is among the few, within the sphere of sports for the disabled, to be reserved for people with even very serious motor disabilities.
Click here to find out more about SHARKS MONZA