Polistik CH obtains the Indoor Air Comfort GOLD
Go back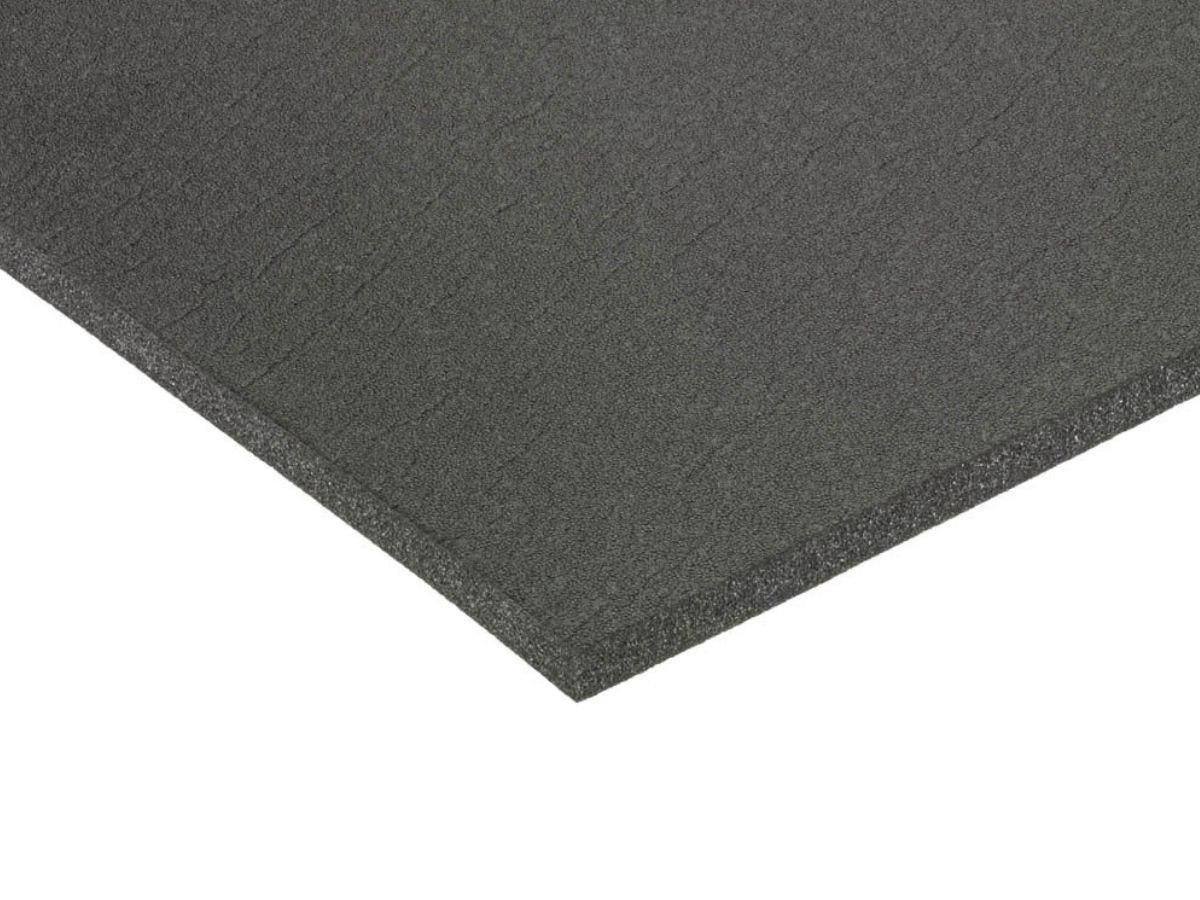 Polistik CH, a material composed of polyethylene foam, has passed all the VOC (volatile organic compound) low emission tests of Eurofins' Indoor Air Comfort GOLD.
The material, especially used in construction, meets the requirements on the quantity and quality of VOCs, harmful substances emitted into indoor air, not causing health risks and ensuring a healthy environment.
The test is carried out following different protocols including Italian, French, German and British ones, and, according to all standards, the results obtained are excellent, reaching exemplary level in BREEAM International, the environmental certification of buildings constructed according to green building principles.