Deca Collection
A new way to modulate and imagine the sound
10 designs combined with 10 fine fabrics give the name to this new collection of the Mappyfiber line which takes inspiration from the highest forms of art. Created by Mappy Italia in collaboration with Vismara architecture studio and the designer Alberto Colonello, the Deca Collection expresses acoustic furniture in an artistic key, reshaping its conception.
The collection is a journey that, starting from nature and its elements, pass through the exploration of geometries and end up paying homage to Italian style and its designers. Each panel has its own story and character that are narrated through its forms.
The panels are made of polyester fiber, a recycled material that is given a second life, and are covered with Trevira yarn. The material apart from being ecological, and not fearing humidity, has high technical characteristics of sound absorption that do not degrade over time.
The perfect fusion of technical performance and aesthetic.
The product is CE marked, competes for the LEED score and is BS1D0 certified for reaction to fire.
offices
theaters and cinemas
hotels
restaurants and canteens
gyms and swimming pools
schools
music rooms
shops and malls
call center
meeting rooms
Meet our designers
"Products born to amaze, furnish and be functional"
The Collection is characterized by a great heterogeneity and is
divided into 10 products that give you the opportunity to express your character,
mixing design and colors - materials and shapes.
Technological and design innovation were the foundations of the design philosophy to create
scenographic elements, full of personality e treated in every detail.
Industrial design objects with a soft touch for contemporary taste.
Web: www.vismarainterni.it
Email: info@vismarainterni.com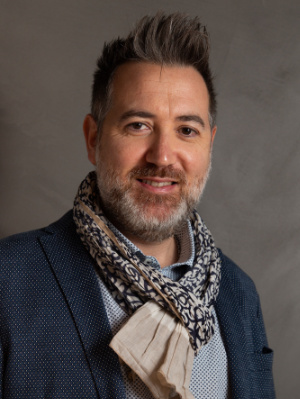 Alessio Vismara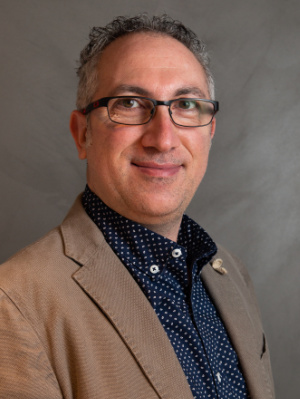 Andrea Vismara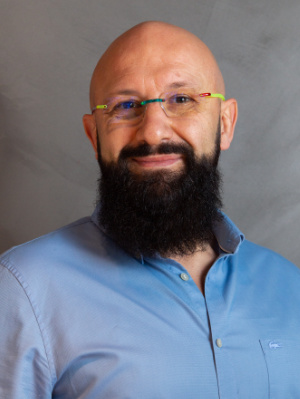 Walter Vismara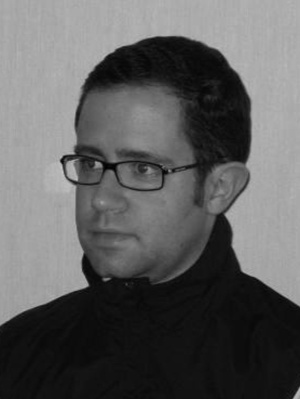 Alberto Colonello